"As a parent of an Encore student, I have developed an abiding appreciation for theatre. It's gratifying to witness the lifelong relationships my child has developed by being a part of this program."
How to Audition for
Encore! Raven Repertory Theatre
Auditions are going digital! Due to the unique circumstances we are all in, our class auditions for 2020 -2021 are going DIGITAL. Specific instructions can be found at the following link. If you have any questions after reading through the audition material, please feel free to contact Mrs. Vorreiter at email Mrs V . In addition, we will be holding a ZOOM informational meeting on Monday, May 4 from 11am - 1pm. If you'd like to have the access code to the meeting, please email the link above.
PLEASE OPEN THE FOLLOWING LINK AND FOLLOW INSTRUCTIONS:
The audition packet is attached here: ENCORE AUDITIONS
Please make sure the your video audition files are as small as possible. If you have trouble uploading them because of file size, you will need to save your files as a smaller size.
After reading through the audition material and preparing your video submissions, you must submit the form found at this link
After submitting the form, you should receive a confirmation email within 24 hours. If you do not receive an email, please re-submit. Thank you.
Mrs. Lisa Vorreiter
Mrs. V has been teaching in Hillsborough County for 33 years. Many of her former students have gone on to professional careers as actors, technicians and designers and can be found working across the world on cruise ships, in theme parks, in film and television, in regional theatres and on Broadway.
Mrs. Jaime Giangrande-Holcom
Mrs. GH is a Brooklyn native and a graduate of USF's School of Theatre and Dance. She has been teaching, performing, directing, stage managing in the Bay area since 2004. She has also worked in theatres throughout NY and Orlando as an educator and performer.
American High School Theatre Festival in Edinburgh Fringe Festival in Scotland
UPDATE: Due to COVID-19, the Edinburgh Fringe has been canceled for this summer. However, our invitation has been extended to next summer. We will hopefully have this wonderful opportunity Summer 2021!
The Alonso HS Theatre Program has been invited to perform in the 2020 Edinburgh Fringe Festival in Scotland as part of the American High School Theatre Festival. The program was nominated for consideration and invited to apply. After a very lengthy application process, we received the great news that Alonso was accepted for this once-in-a-lifetime opportunity. There are only 48 schools in North America who have been accepted for this honor. Alonso HS is the first Hillsborough County School to ever receive this invitation and honor.
Here's how you can help! Please consider making a donation to help defray the cost for our students to participate in this amazing performance opportunity. Click the link below to donate!
Broadway Star of the Future Nominations
Troupe 6299 at District Individual Events
Troupe 6299 attended the District 9 Individual Events Festival at Gaither High School on October 5, 2019. Bringing home a record breaking 37 SUPERIOR RATINGS, the troupe received more superiors than any other troupe in Hillsborough County. In addition to the superior ratings, the troupe was also awarded:
8 TOP HONORS
3 PERFORMANCE SHOWCASES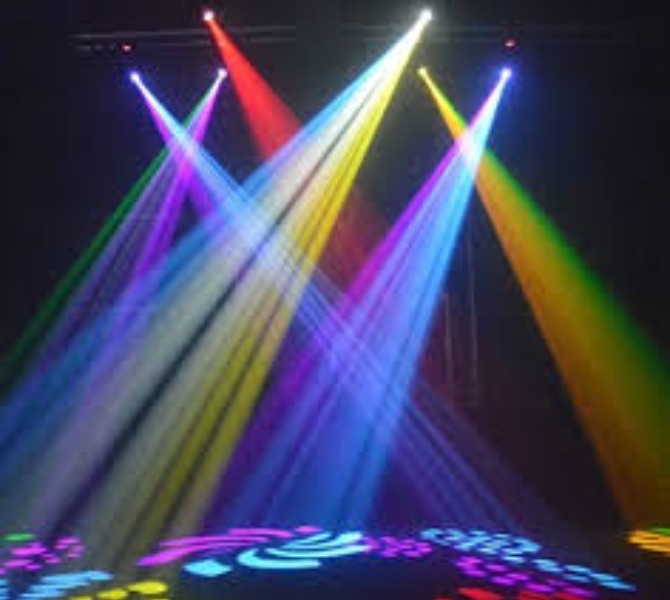 BIG NEWS
Our theatre has recently been updated with a state of the art LED lighting system! In addition to completely being LED, we also have a brand new ION board! Our sound equipment has also been completely updated. We can't wait to bring you more shows next year!
Our TECH students are going to have the opportunity to learn on state of the art equipment! Big thanks for our administration for making arts a priority in our community!